Parents' Financial Guide
Life Insurance
At AboveBoard, we have a radically different approach to insurance: we put you and your best interest first.
Buy the best policy for you and your family.
Coverage you actually need and nothing more
A human expert to find you the best pricing and product in the market
Save time and avoid costly mistakes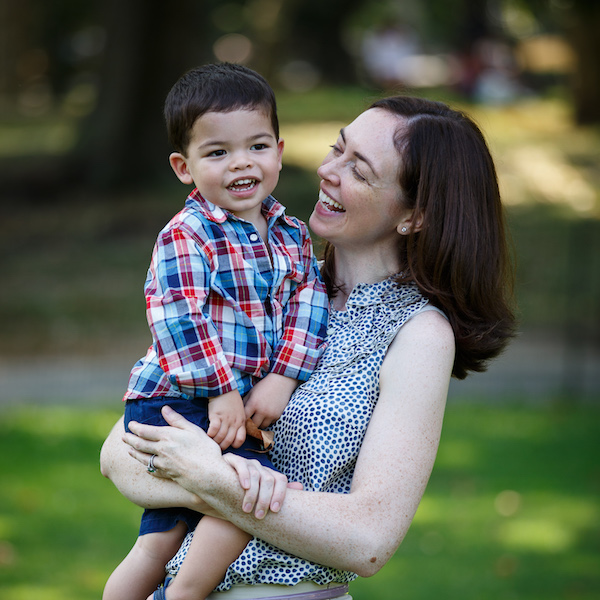 Message from Founder & CEO
I'm a mom and financial expert. I started AboveBoard on the belief that everyone deserves to have someone knowledgeable and honest "in their corner".
We treat each person who visits our site the way we'd want to be treated.
Warm Regards,
Wallis Tsai
AboveBoard Insurance Services is a licensed insurance broker 100% committed to making your experience getting life insurance delightful.
Your Privacy is Our Priority.
We never give your information to anyone.