About us
Honesty &
Expertise. Always.
Our Story
AboveBoard Financial® was started by Wallis Tsai, who spent over 10 years at Goldman Sachs, first as an investment banker and then as a hedge fund investor.
As Wallis started looking into life insurance policies for her family, she realized without her professional expertise and knowledge of the inner workings of financial institutions, she would have been ripped off. And that is how AboveBoard Financial began.
Founded first as an educational site, AboveBoard Financial has grown over the years into an independent insurance brokerage agency, putting your best interest first to help find the right policy for you. Sure, we do things differently, but more importantly, we do things better.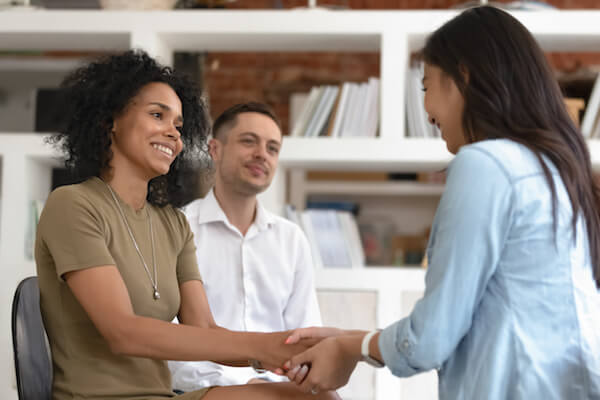 Our Mission
AboveBoard Financial is dedicated to simplifying the world of personal finances. We treat you the same way we'd treat a best friend—providing no-BS expertise, ethical advice, and top of the line service.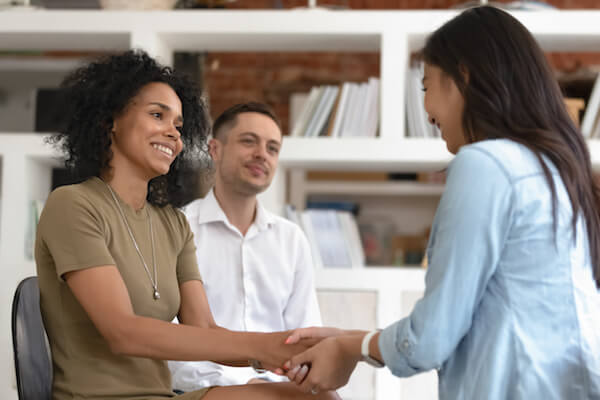 Our Values
Honesty
Each team member at AboveBoard Financial follows a simple rule: Treat everyone the way you want to be treated. Honesty and integrity are paramount. We give each client the advice we'd give a dear friend and put people ahead of profits.
Expertise
To earn a client's trust, you need to know your stuff. And we do. Our details-obsessed experts work overtime to understand what matters and we never wing it. As lifelong learners and teachers, we're here to guide you.
Clients come first
Our goal is never to "make a quick sale." The AboveBoard Financial approach is refreshingly different: we always put our clients' best interests first. Our team manages the entire process, overcoming obstacles, finding solutions, and delivering exceptional results.
Empathy and respect for all
This is a safe space where you can share your personal history and medical information without fear of judgement. Unlike some of the other guys, we put ourselves in your shoes and treat you with respect and empathy.
Love our work
At our core, we're finance nerds who love finding a great deal and helping others. When you're successful, we're successful. And we always celebrate!
Meet the Founders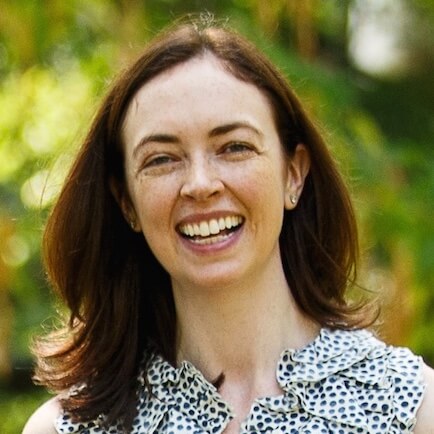 Wallis Wilkinson Tsai
Founder & CEO
Wallis Tsai developed a passion for quantitative analysis (and let's be honest, Excel spreadsheets) during her 10 year career at Goldman Sachs, first as an investment banker and then as an investor for an elite hedge fund group. At Goldman Sachs, Wallis was a member of a four-person team managing the multi-billion dollar Americas and European financials portfolio. She developed the fund's perspective on financial regulation, US housing market, banking and capital markets.
As an expert in the insurance industry's inner workings, Wallis often found herself advising friends and colleagues on personal finance matters. She was repeatedly appalled by how often they got terrible advice from the industries that she knew so well and decided to follow her dream to offer financial services the right way.
Wallis delights in making wonky financial topics engaging and accessible (like our "truth vs. BS" scale to rate insurance sales lines) and has taught classes on how to avoid insurance rip-offs at Harvard Business School.
Wallis enjoys taking in the wonders of New York City with her husband, two kids, and rescue dog.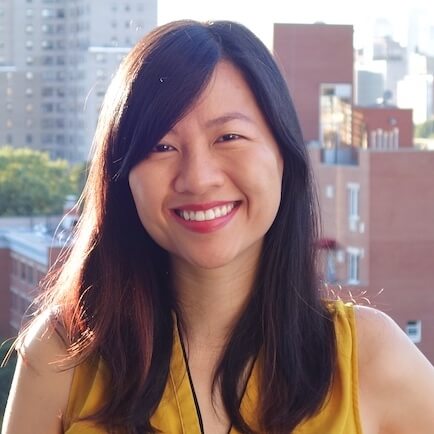 Nancy Huynh
Technical Co-Founder
Nancy graduated from U.C. Berkeley with a degree in Electricial Engineering and Computer Science and has worked in tech for over 15 years, building cool stuff—from aircraft design tools to online social games involving dancing pets and farm animals to bringing chefs to families' homes.
After spending countless nights managing finances for her own family, she was thrilled to join Wallis in making personal finance easy—and even delightful—for all.