Long-Term Care Insurance
Ensure your future self has dignity, independence and comfort.
How We Can Help
The risk of needing long-term care is real: more than half of people reaching age 65 will need care, with a median cost of $97,455 / year! That cost rises to $215,770 / year in Manhattan!*
We can help you prepare so you have good choices available. We review the options available to you in the market across a range of insurance policies that span traditional long-term care, hybrid policies and life insurance with special long-term care benefits.
We walk you through how we would think about the choices if we were in your shoes, and guide you through a discussion to help you picture your future self and identify the option that makes the most sense, given your goals and concerns.
*Source: Morningstar's 75 Must-Know Statistics About Long-Term Care: 2018 Edition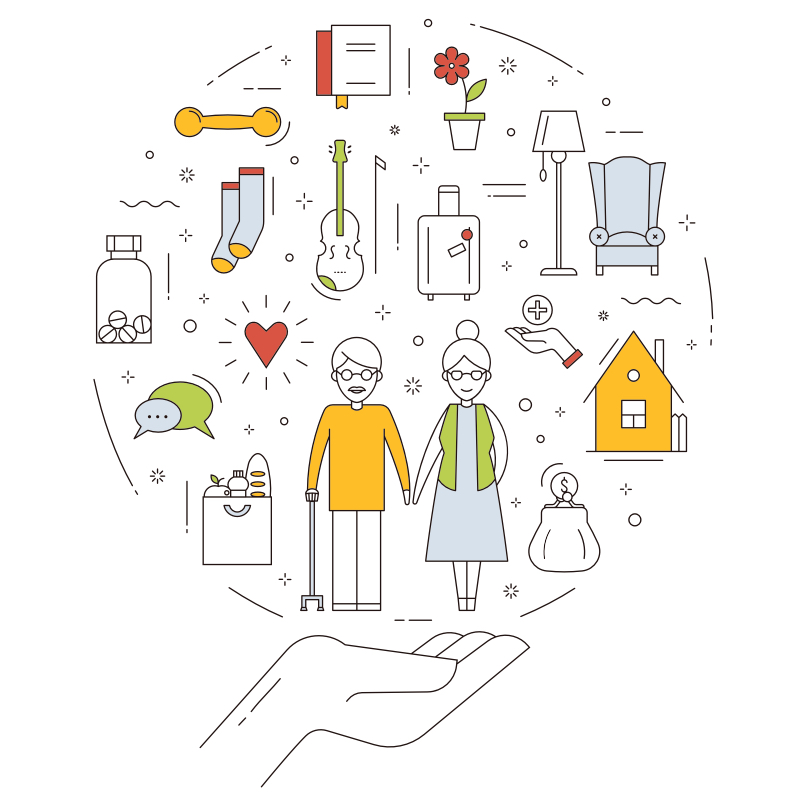 How We're Different
Our uniquely analytical and ethical approach makes for a truly different long-term care advisory experience.
Long-term care is a market that has had faced challenges over the years, with some carriers going out of business and others raising prices on their policyholders. We take pride in highlighting both benefits and risks and proactively filtering out policies that do not meet our high standards, so you can make a smart and informed decision.
To support your decision-making in an intellectually honest way, we also compare long-term care insurance to standing ready to pay out-of-pocket if you had to. You will have all the information to make a choice that feels right to you. We never push inappropriate products.
Request a long-term care insurance quote
We'll review your options with you and help you identify a solution that best suits your goals.
Our Clients
Some of our clients are forward-thinking individuals who are healthy today but mindful of the risk of needing long-term care themselves in the future. They worry about either not being able to pay for it, or imposing significant strain and stress on their family to provide for that care.
Other clients come to us seeking options for their parents, because they recognize that the cost - both financial and emotional - of not having a plan in place could fall to them in the future.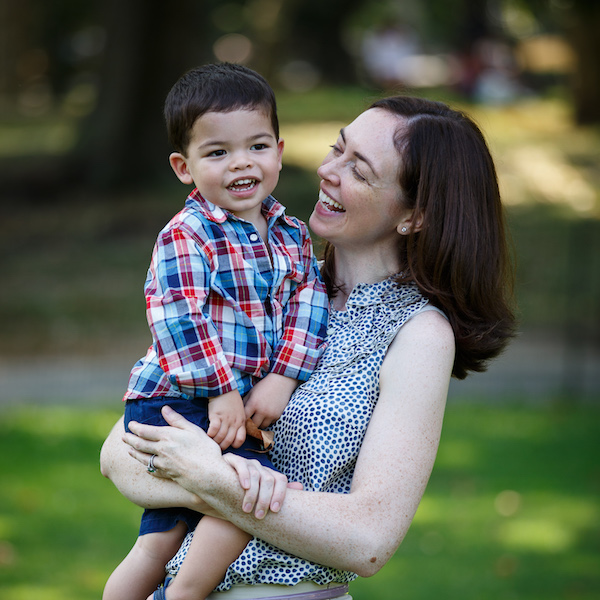 Message from Founder & CEO
I started AboveBoard because I believed that financial services should be done differently.
I'd been on Wall Street for more than 10 years as a banker and investor for an elite hedge fund group at Goldman Sachs covering financial institutions - I was repeatedly appalled by how often friends and colleagues were getting terrible advice from the industries I knew so well.
I understood why - financial services are rife with opacity and misaligned incentives. So I decided to follow my dream of using my expertise to offer financial services the right way - with an unwavering commitment to the highest standards of diligence, really understanding the facts and putting clients first.
Today, I am proud to say that we help people make the right choices for themselves and the people they love.
Warm Regards,
Wallis Tsai
AboveBoard - Learn more about us