Effortlessly navigate to the right decisions for your family.
Free, interactive Financial Guide for Parents.
Save time. Save money. Feel proud.
What parents are saying about AboveBoard
AboveBoard made everything so much simpler and more affordable. When I was done, I knew which products I really needed and which ones I didn't.

- J., mom of two

What I was blown away with in your 529 section was the actual breakdown of fees...and information that NO other site has posted. People normally just say invest. But they don't tell the truth about what happens to your money once you invest.

- M., mom of a daughter

I really liked your parent's guide and I actually consulted it on the life insurance part to see if the financial planner we spoke with was telling us something fair.

- D., mom of a daughter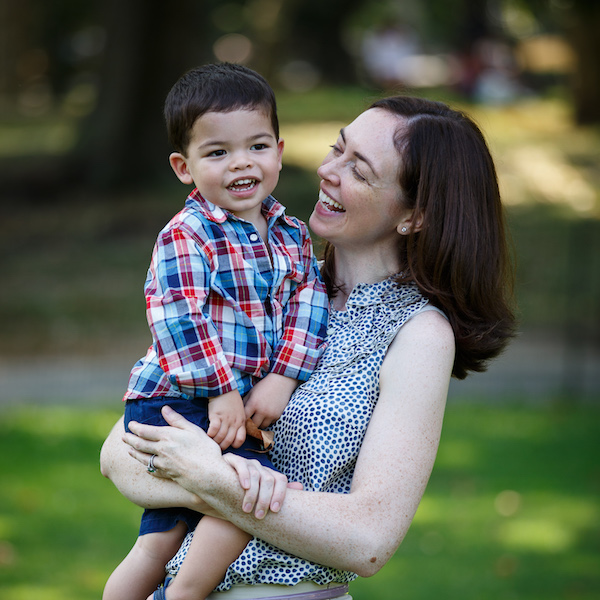 Message from Founder & CEO
I'm a mom who spent 10+ years working as a Wall Street executive immersed in the financial services industry. Now my passion is telling the truth about how the industry really works -- and how to make it work for you.
Navigating financial matters takes a ton of time and can often feel daunting. Everyone struggles, even people who you'd never guess would struggle.
AboveBoard gives you the knowledge and support that you need to make the decisions that are right for your family.
Warm Regards,
Wallis Tsai
Your Privacy is Our Priority.
We never give your information to anyone.