Parents' Financial Guide
College Savings
The first totally unbiased, brutally honest, expert college savings guide.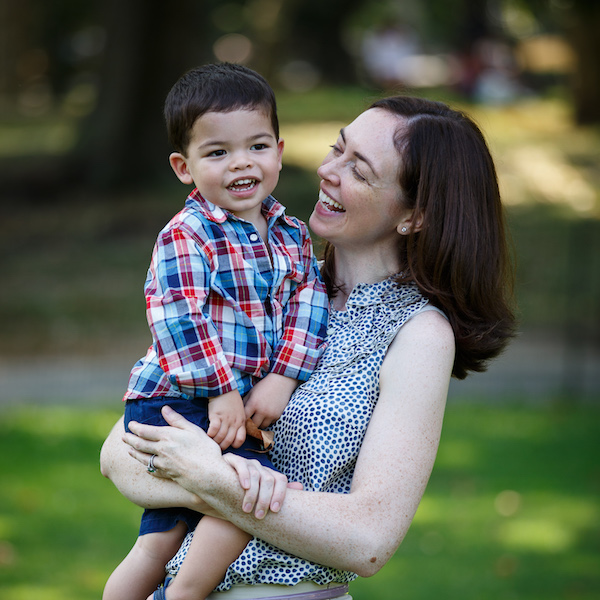 Welcome! I'm Wallis - a mom, a fiduciary investment advisor and licensed insurance broker. I have low tolerance for bad advice, and the info out there on 529 plans has a lot of it.
You deserve better. So we built it:
Clear, brutally honest 529 plan reviews
Cost of your kids' education
How much to save
Tax breaks (don't leave $ on the table!)
We don't accept any payments for this guide. We want to work for you. Our goal is to be so helpful and awesome that you'll reach out to us for help with financial planning, investments or insurance!
Warm Regards,
Wallis Tsai