Parents' Financial Guide
College Savings
It's easy to make the right decisions when someone tells you the honest truth.
Answer a few questions about you, your family, and your finances, and we'll tell you:
Cost of your kids' education
How much to save
Tax breaks available (state and Federal)
Which account best meets your needs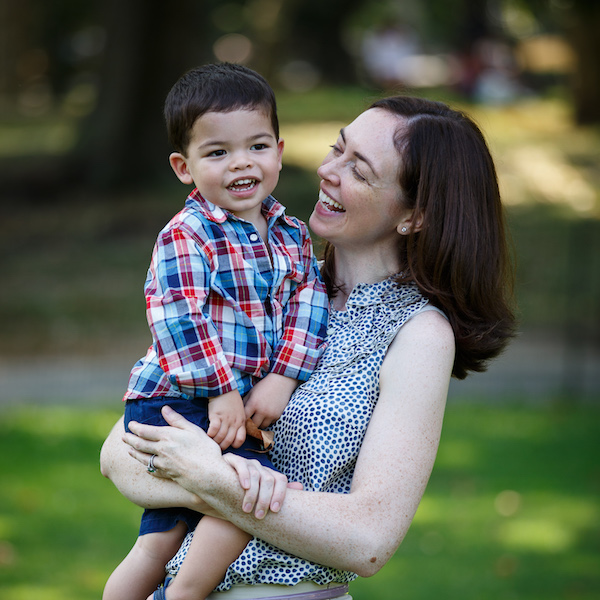 Message from Founder & CEO
I'm a mom and financial expert. I started AboveBoard on the belief that everyone deserves to have someone knowledgeable and honest "in their corner".
We treat each person who visits our site the way we'd want to be treated.
Warm Regards,
Wallis Tsai
Your Privacy is Our Priority.
We never give your information to anyone.