AboveBoard Private Client Insurance
Smart and ethical insurance advice that puts your best interests first.
How We Can Help
At AboveBoard Private Client, we take an analytically rigorous, ethical approach to insurance solutions for high net worth individuals, families and executive teams.
We offer uniquely high-caliber life, disability and long-term care insurance advice and brokerage services.
Rooted in our founder's experience as an investment banker and institutional investor at Goldman Sachs, we apply an institutional-grade quantitative approach to evaluating your insurance options, and an industry-leading ethical overlay that places our clients' best interests first.
We use advanced financial modeling and analysis to suss out what actually makes sense for each client. (There are a lot of insurance "ideas" that don't make sense. We can tell the difference. And we'll tell you, too.)
We achieve best-execution through our licensed independent insurance brokerage, which combines a unique open-architecture platform, ensuring we suss out each client's best option in the market. We provide highly responsive, concierge-style support throughout your decision-making and application process.
We look forward to helping you craft and execute the best strategy for you and the people and causes you care about.
Request a conversation to learn how we can help you.
Your privacy is important to us. We never share your information with anyone.
By submitting your email, you give AboveBoard Financial and its subsidiaries your signed permission to contact you at the email address you provided for our marketing. You can revoke these consents at any time by emailing privacy@aboveboardfinancial.com. You recognize and understand that these consents are not required to receive services from AboveBoard Financial and its subsidiaries.
Ways We Help Our Clients
Develop a strategy for providing for your descendants and causes close to your heart after you're gone
Craft a plan to protect your business if you and / or colleagues passed on or became unable to work
Comb the market and advocate on your behalf to identify and achieve the most favorable result possible on your application for insurance
Evaluate whether and how insurance has a role to play in your retirement planning (we happily collaborate with investment advisors)
Ensure you would be comfortable if you had a need for long-term care (and your loved ones would be well set up to make decisions easily and harmoniously)
Provide a second opinion on an insurance pitch received elsewhere
Our Clients
We work with high net worth individuals and families, executive teams and HR professionals to craft smart insurance solutions for a range of personal and business goals.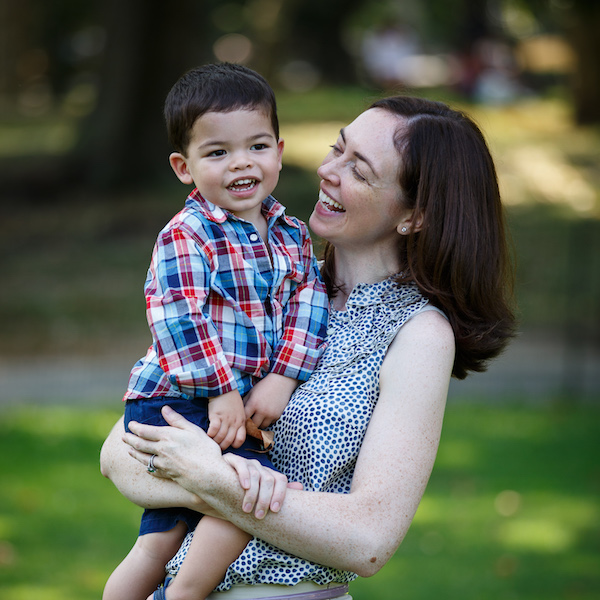 Message from Founder & CEO
I started AboveBoard because I believed that financial services should be done differently.
I'd been on Wall Street for more than 10 years as a banker and investor for an elite hedge fund group at Goldman Sachs covering financial institutions - I was repeatedly appalled by how often friends and colleagues were getting terrible advice from the industries I knew so well.
I understood why - financial services are rife with opacity and misaligned incentives. So I decided to follow my dream of using my expertise to offer financial services the right way - with an unwavering commitment to the highest standards of diligence, really understanding the facts and putting clients first.
Today, I am proud to say that we help people make the right choices for themselves and the people they love.
Warm Regards,
Wallis Tsai
AboveBoard - Learn more about us