AboveBoard Wealth
Smart and ethical advice so you can understand your financial picture.
We are proud to be a fiduciary, committed to your best interest.
How We're Different
At AboveBoard, we take pride in seeking the truth, running facts-based analyses, and advocating for our clients' best interests. Too often the financial services industry pushes bad advice and inappropriate products to earn big commissions and fees. We believe strongly that this is wrong. We envision a world where no one gets ripped off, and are proud to offer advice that is fully aligned with our clients.
If your best option is to open a direct-sold college savings plan in your state, we'll tell you that. We won't push a high-fee plan from another state that pays big referral fees. And we certainly won't pitch you a bunch of whole life insurance as a way to save for college (if anyone has told you that's a good idea, they are very, very wrong).
If your best option is to buy term life insurance to protect your family for the next 20 years, we'll tell you that. We won't pitch you a highly inappropriate, expensive permanent insurance policy that costs 10 times as much (because while permanent is appropriate for some, term is best for most).
Request a conversation to learn how we can help you.
Your privacy is important to us. We never share your information with anyone.
By submitting your email, you give AboveBoard Financial and its subsidiaries your signed permission to contact you at the email address you provided for our marketing. You can revoke these consents at any time by emailing privacy@aboveboardfinancial.com. You recognize and understand that these consents are not required to receive services from AboveBoard Financial and its subsidiaries.
What We Offer
Our offerings are focused on providing honest advice for people who are seeking some starting guidance or want some help applying the core principles of good personal wealth management.
For clients seeking highly personalized financial planning and investment management, or who have more complexity to their profile, we are happy to make introductions to 3rd-party fiduciary advisors who approach clients like you with the same high level of care that we apply to our clients.
At AboveBoard, we are happiest when fully aligned with our clients. Many aspects of the insurance industry are not fully aligned with clients' best interests. AboveBoard Wealth helps us bridge that gap, so we can serve our insurance clients with a fiduciary-style level of care. We are always proud to put our clients' best interests first.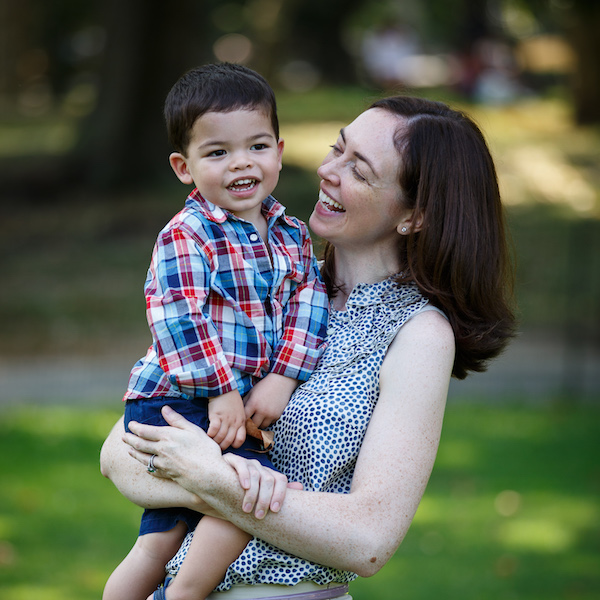 Message from Founder & CEO
I started AboveBoard because I believed that financial services should be done differently.
I'd been on Wall Street for more than 10 years as a banker and investor for an elite hedge fund group at Goldman Sachs covering financial institutions - I was repeatedly appalled by how often friends and colleagues were getting terrible advice from the industries I knew so well.
I understood why - financial services are rife with opacity and misaligned incentives. So I decided to follow my dream of using my expertise to offer financial services the right way - with an unwavering commitment to the highest standards of diligence, really understanding the facts and putting clients first.
Today, I am proud to say that we help people make the right choices for themselves and the people they love.
Warm Regards,
Wallis Tsai
AboveBoard - Learn more about us