Announcing AboveBoard Wealth
Integrated wealth management to turn your dreams into plans.
We are proud to be a fiduciary, committed to your best interest.
A Holistic Approach to Wealth Management
We take the time to understand you and your priorities: what motivates you? What worries you? What do you aspire to achieve in life?
Then we coordinate all the "moving pieces" to align your financial life with your life goals. When life events and market volatility crop up, AboveBoard keeps you on track.
We turn "ugh, I have to deal with this" into "my advisor will take care of this and keep me informed - and involved as much as I want to be".
We bring order and peace of mind to your life.
Request a conversation to learn how we can help you.
Our Services
As your fiduciary wealth manager, we define our role as making sure that every aspect of your financial life is organized, aligned and working towards your goals.
Financial Planning
Goal setting
Retirement
College savings
Insurance
Budget analysis
Real estate
Stock compensation
Charitable giving
Tax planning*
Estate planning*
Investment Management
Asset allocation
Investment vehicle selection
Security selection
Tax-sensitive management
*AboveBoard does not provide tax or legal advice, but we happily coordinate with your tax and legal professionals (and will make referrals if you need them).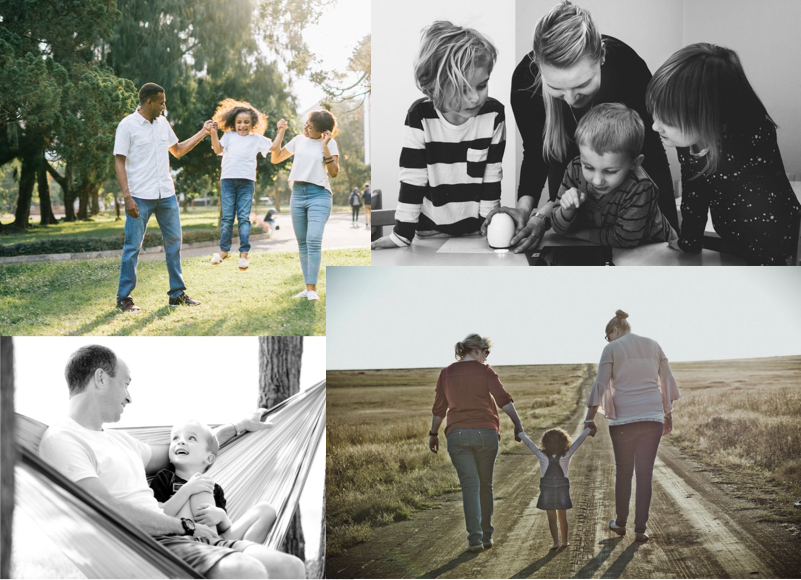 Our Clients
Our clients are busy professionals who want to live meaningful and satisfying lives, for themselves and their loved ones. They care about making great financial choices but feel they might not have enough of the three critical elements to do it themselves: time, interest and skill set. They really want to "get it right" and want a financial advisor they can trust.
Request a conversation to learn how we can help you.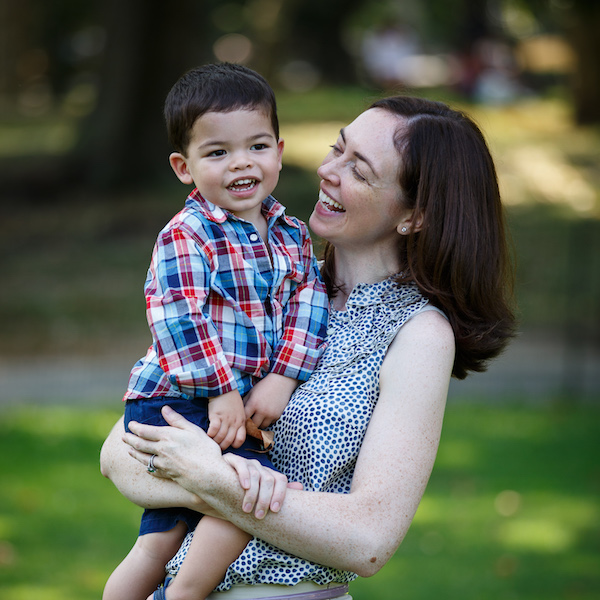 Message from Founder & CEO
I started AboveBoard because I believed that financial services should be done differently.
I'd been on Wall Street for more than 10 years as a banker and investor for an elite hedge fund group at Goldman Sachs covering financial institutions - I was repeatedly appalled by how often friends and colleagues were getting terrible advice from the industries I knew so well.
I understood why - financial services are rife with opacity and misaligned incentives. So I decided to follow my dream of using my expertise to offer financial services the right way - with an unwavering commitment to the highest standards of diligence, really understanding the facts and putting clients first.
Today, I am proud to say that we help people make the right choices for themselves and the people they love.
Warm Regards,
Wallis Tsai
AboveBoard - Learn more about us